My Whakamana Journey in the Fashion Industry (PART 1)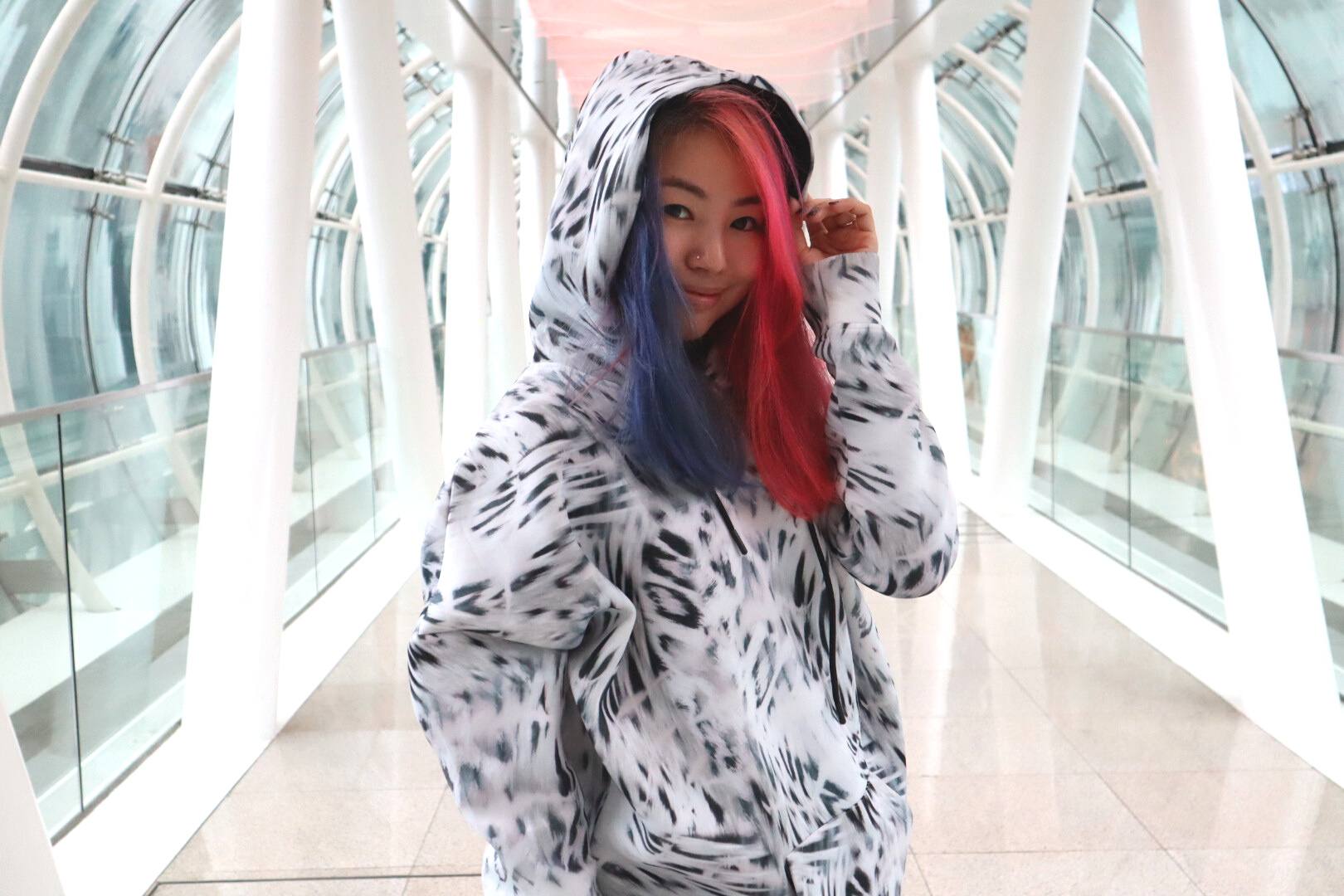 Part 1: The Idea
I guess you can preface this post by saying I'm a shopaholic. My cupboard will give you a shock (my partner's words, not mine). I've always enjoyed shopping from a young age - who doesn't? To be precise, I enjoy dolling myself up, and experimenting with styles not commonly seen on the streets.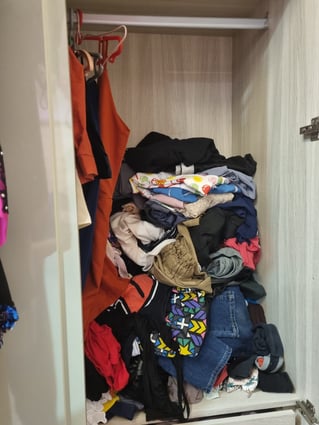 When I found a new passion in fitness almost a decade ago, I had to give up a lot of that. I found myself choosing between fashion or functionality. That or a massive bag to bring 2 different sets of outfits. It was so much of a hassle that I eventually stopped dressing up. See me on the streets, and I'll be in activewear 80% of the time.
It definitely helps that they are so comfortable. However, I was faced with another dilemma when I entered the workforce. How am I going to squeeze in my afternoon session at the gym without dusting off that afore-mentioned huge bag?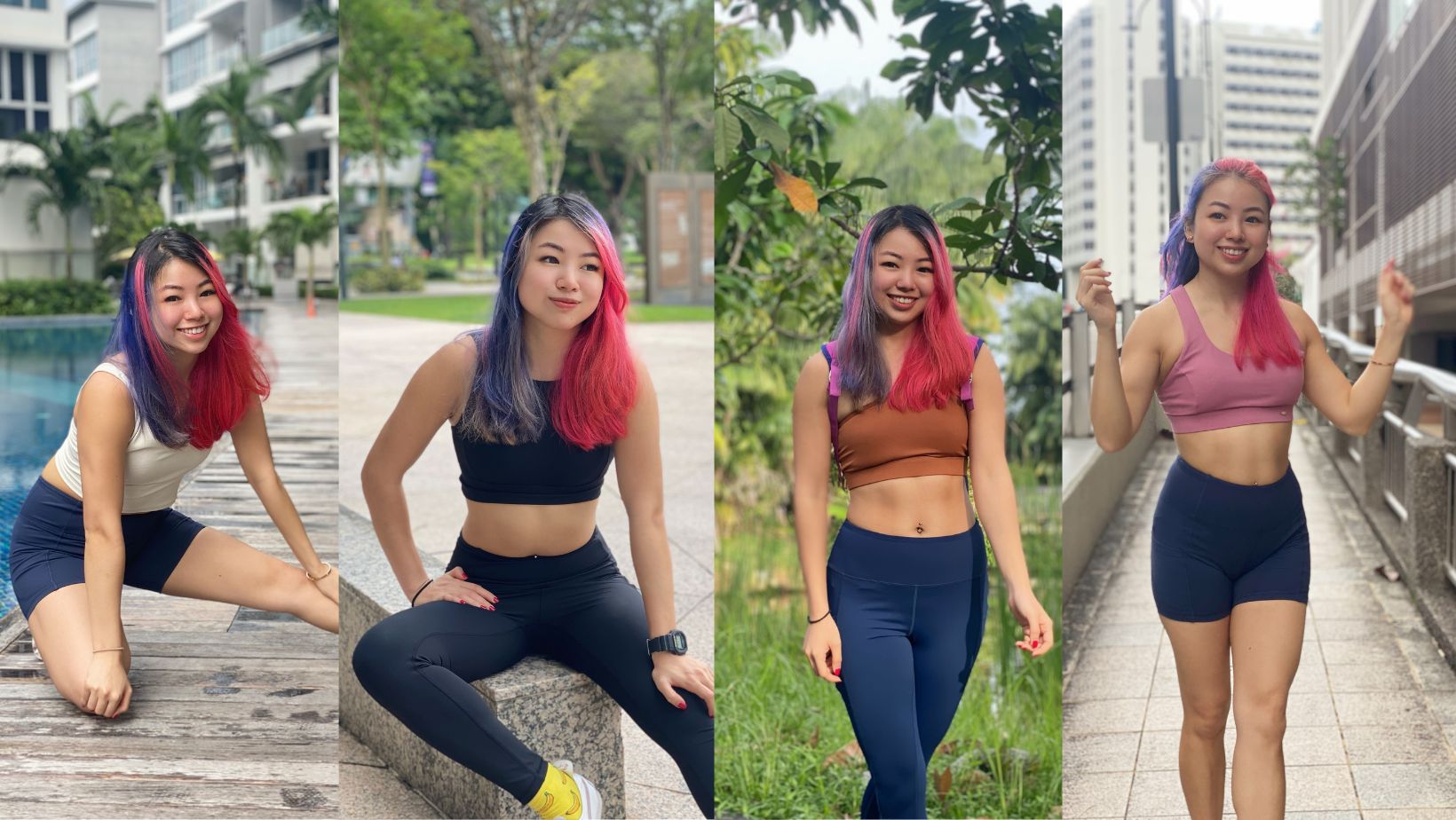 This all came to fore one weekend. It was one of the special days, and my partner has planned something amazing and classy. I can tell from his barely containable glee. I knew I had to dress nice, but I also have that really popular box-fit class booked in. How do I make this work?
Me: "How ar? I wish my gym clothes are nice enough for the restaurant."
Him: "Make one lor."
And so it begins.
It struck me that I have been searching for such clothes for so long, without much success. I have caught myself thinking about how to convert a piece of workwear into something comfortable enough for the gym and vice versa many times before. I could just make that a reality! That day, I ended up missing that class, and I was busy ideating the dream functionalities and cuts I love:
Stretchable

Comfortable

Supportive at the right areas (inner bra support, sewn-in shorts)

Looks suitable for both working out, and strutting about

Moisture-wicking and quick dry

POCKETS
I was excited. It all sounded so easy. Why hasn't anyone done it before? I was about to find out…