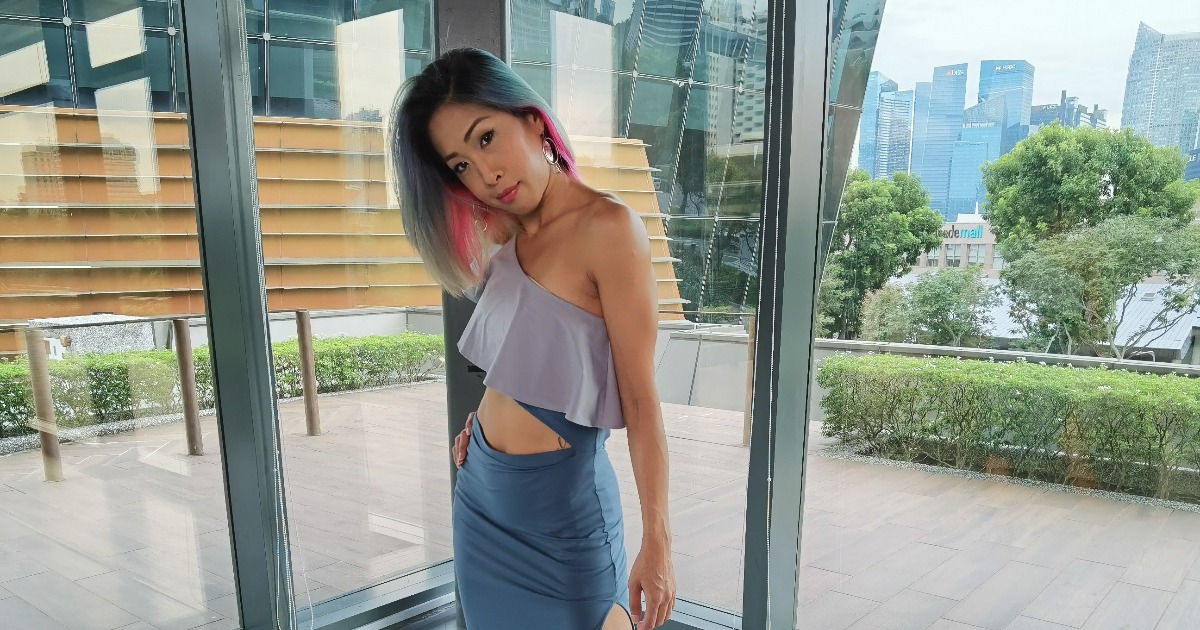 As part of our Empower series, we sit down with inspiring women who have supported our brand since it's inception, and find out what makes them tick.
Poca (IG: @poca_pocaxie) a full-time dance instructor & choreographer specialising in Street Jazz & Heels. Her dance journey went beyond Singapore 🇸🇬 - she lived in Shanghai and Madrid and taught people from the other side of the world. Her age doesn't limit her either; At 40, she never stops learning, and can often be found attending dance classes and conventions from overseas teachers.
When did you start dancing and what genre was it?
Poca: Chinese Dance - P1. Lol but seriously, since 2004 with Hip Hop as my first genre.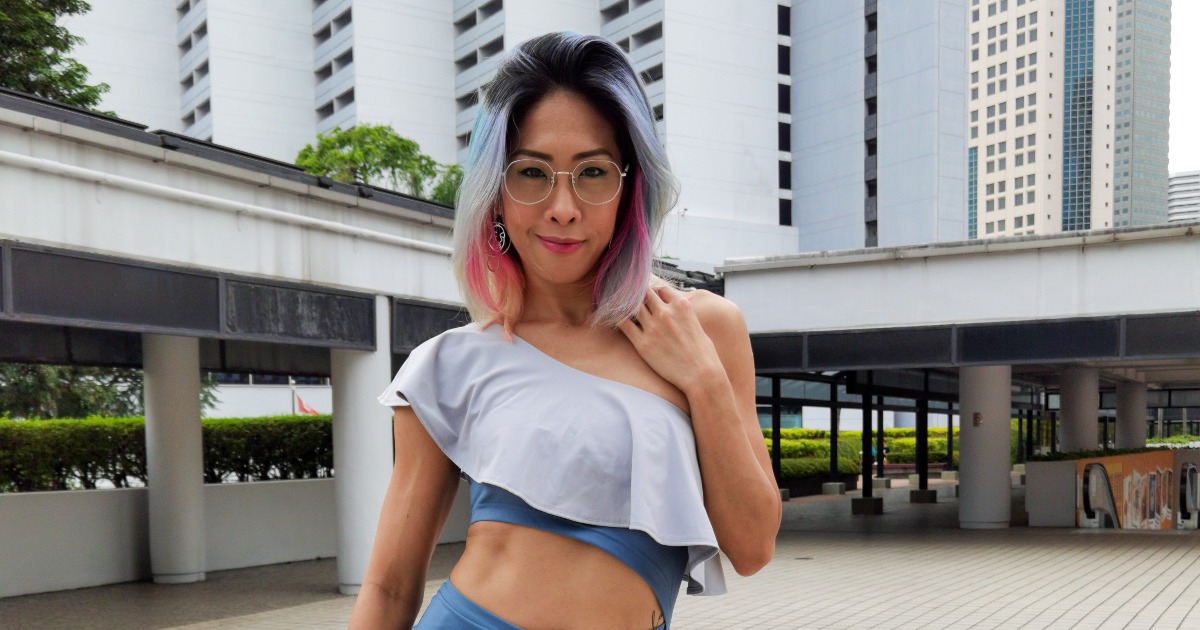 What do you love most about dancing and how did you get started?
Poca: The freedom to express. There's no right or wrong and it comes from an honest place. Have always been very active and high energy since I was young and I knew I loved being on stage when I was a little girl. They say dance like no one's watching but I say dance like everyone's watching!
Have you received any comments about being a full-time dancer? And what empowers you to do you?
Poca: My parents never accepted my career as a proper job. They think it's just for fun. Took a long time before my mom recognized it after seeing me doing big gigs performing on TV and musicals and stuff. But until now my dad still doesn't recognize it after all these years.
How do I deal with it? Lol, you only live for yourself and no one else. Why make others happy when all you need is to make yourself happy! Empowering myself - the key is to own it. Everything! Never give anyone the power to take away anything from you, even with just words.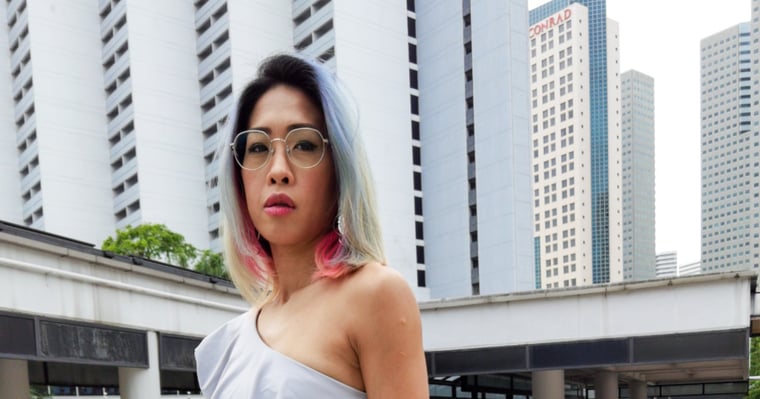 How has your dance journey changed you as a person?
Poca: Believe it or not, I used to be a very shy person. Never been the popular one and always the one in the corner. Now I would say I'm pretty confident and able to hold myself well in front of strangers. The other thing, dance has allowed me to dig deeper in myself where I never even knew existed. To allow for self awareness and hence be able to change for the better.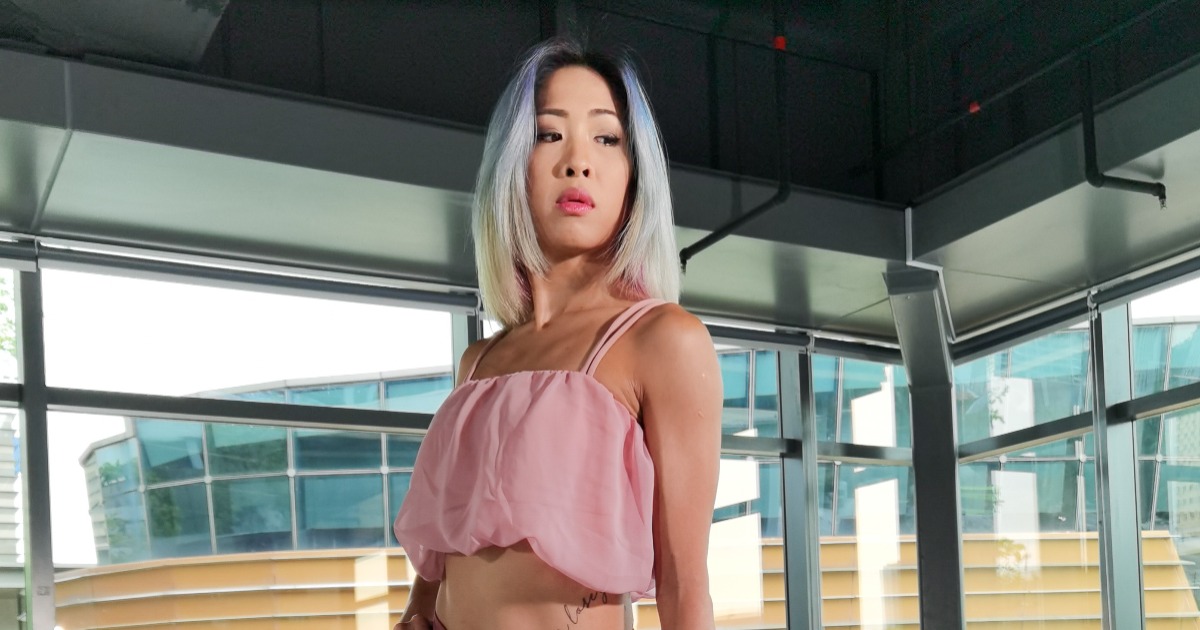 What advice do you have for girls who want to explore a full time role in performing arts?
Poca: Be open minded. Dare to try everything. Never close any doors right away because you never know what it may bring you. Personality and interactions plays a big role to be successful in this industry. As much as your skills are important, your attitude and mindset are key to survive too!
What did you like about the Whakamana outfit you wore?
Poca: The material is of pretty good quality as compared to some that's already in the market.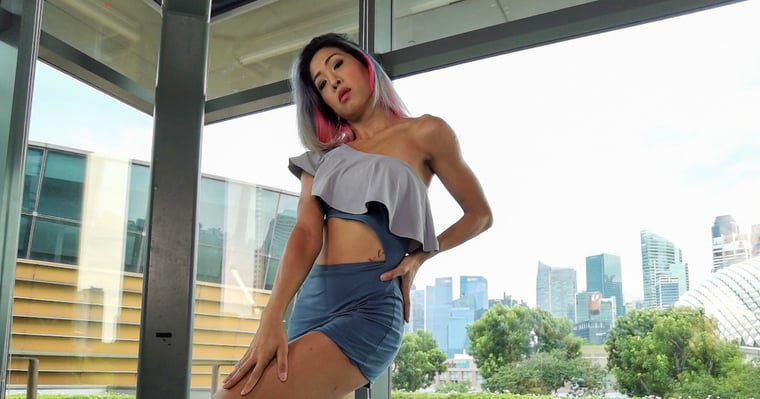 If you had a time machine, would you travel to the future or back to the past?
Poca:

None. I actually like the present I am in. And being able to build the future that I want and enjoy it when I get there. Where's the fun if you already know what's in the future?
Need something to kickstart your routine? Download our Workout Plan that's suitable for beginners.