5 minutes with Mandi (the Zebra)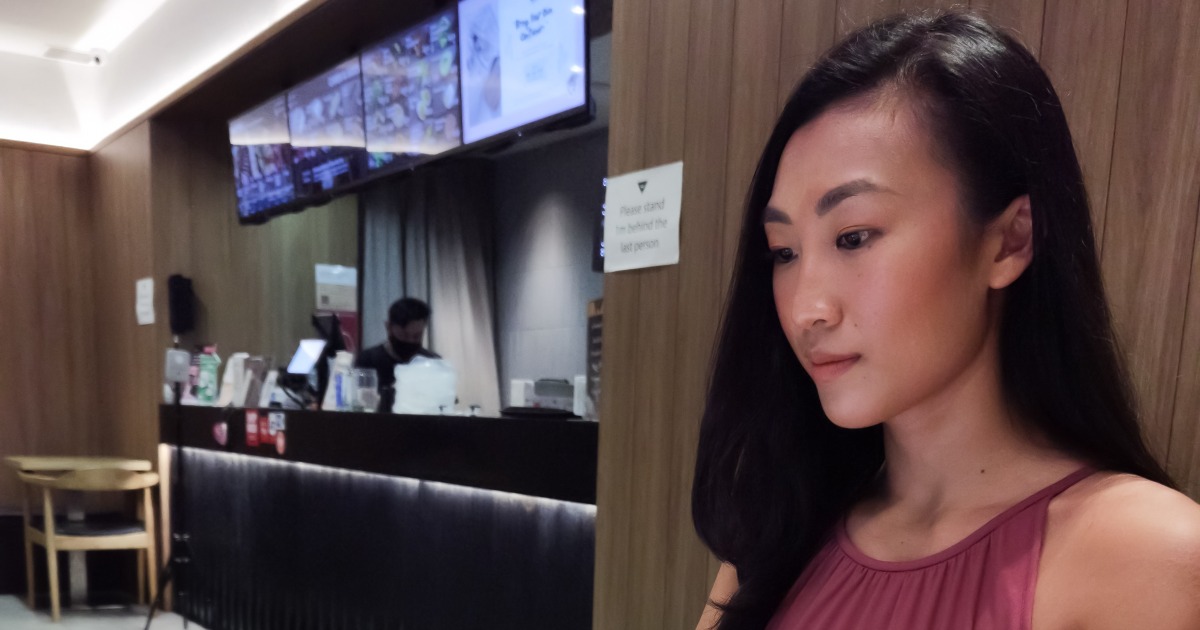 As part of our Empower series, we sit down with inspiring women who have supported our brand since it's inception, and find out what makes them tick.
Mandi (IG: @mandithezebra) is an ex-cabin crew turned Fitness Instructor. She juggles her time between modelling, her fitness work and social media; find out how she got started on the fitness journey, and what she thinks about a penguin in her fridge.
What do you love most about fitness and how did you get started?
Mandi: I love that fitness is now part of my lifestyle and not only keeps me physically but also mentally healthy! It's funny – I started exercising regularly about 8 years ago because my modelling agent told me I was too big for the industry!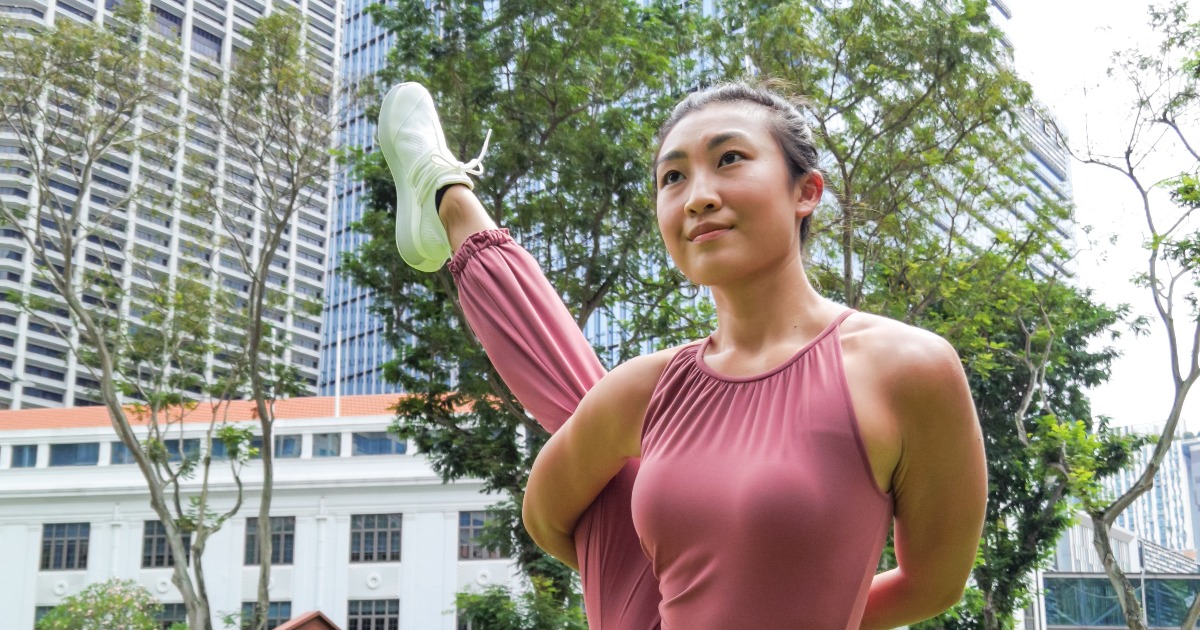 What's your current training regime?
Mandi: I am a huge believer of balance and moderation. I like to incorporate different exercises into my training regime which includes strength training, something intensive like HIIT or rhythmic cycling, and some mobility and flexibility work like yoga.
Has your training philosophy changed over the years?
Mandi: Definitely! Initially, I was working out because I had to lose X amount of weight and fit into a certain body ideal. I did not enjoy working out as much as I do now. Currently, fitness is part of my lifestyle and I have a healthy relationship with my body.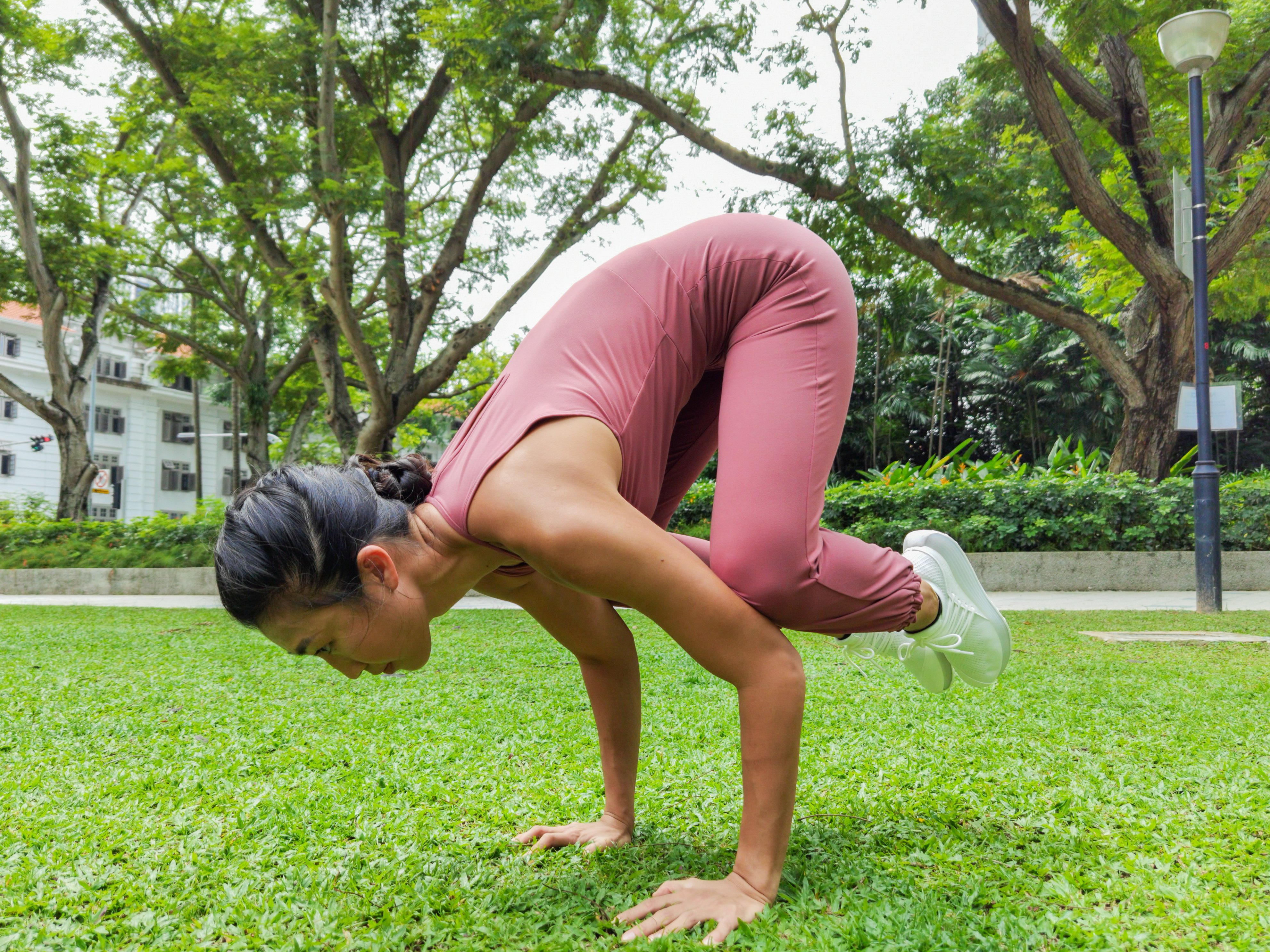 How has your fitness journey changed you as a person?
Mandi: I feel that fitness has also helped me to grow into a more disciplined and confident person. Now that I am also an instructor, I enjoy helping others incorporate fitness into their lifestyle and witnessing them become stronger through each class!
Do you receive any comments about being a full-time fitness instructor? What empowers you to do you?
Mandi: Yes of course, mostly positive. In the beginning when I first started there were some people who commented that I was not good enough and it made me a little sad because I put in a lot of effort and did my best every single time. But with time and practice, you get better at what you do. Looking back now, it's been more than a year!
Initially, I only took leave from flying to do my certification in personal training and yoga. The COVID situation did not improve and I decided to take more time off to focus on fitness and started teaching in studios and gyms. In the blink of an eye, it's already almost 2023!
Did you ever feel doubtful about the path you took before? Why and what changed?
Mandi: No, never! It made me who I am and I have learnt many valuable lessons through all my life experiences. I have been flying for 6 years and have always wanted to take up courses and get my fitness certifications but it was not possible due to my irregular schedule. With COVID, I found the opportunity to do so and am very glad I took that step!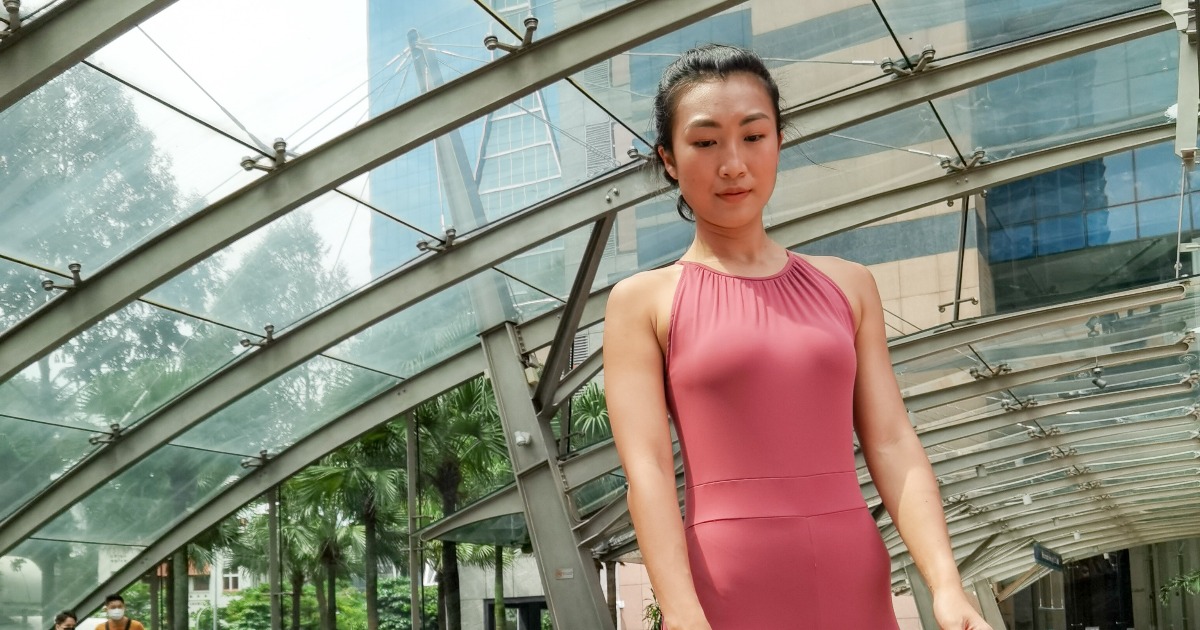 What advice do you have for women who want to explore a full-time role in the fitness industry?
Mandi:

Go for it! As with everything in life, you never know until you try! Sign up for a course that you are interested in and get yourself certified, then find a gym you want to work for
What did you like about the Whakamana outfit you wore?
Mandi: I like that it can be transformed from a work/casual outfit into fitness attire that's also moisture-wicking and functional!
Do you feel that what you wear is heavily influenced by your day's schedule?
Mandi: Yes! I wear many hats and usually have to change into 2-3 different outfits a day. Whakamana's pieces will lighten my bags for sure!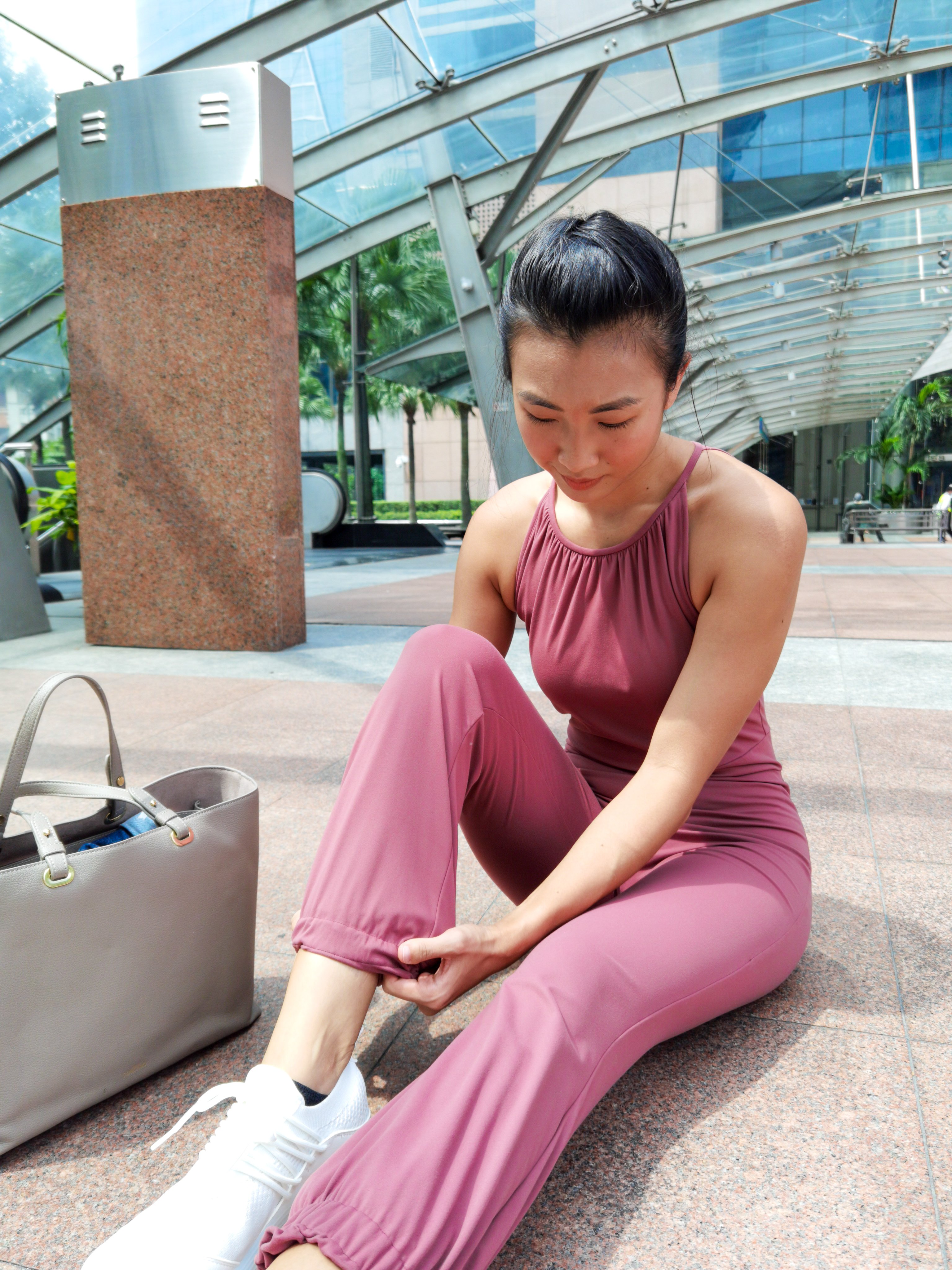 What would you do if you found a penguin in the freezer?
Mandi: I'll ask if he finished all my ice-cream haha!
Need something to kickstart your routine? Download our Workout Plan that's suitable for beginners.