Empower Series: Dancing with Vanessa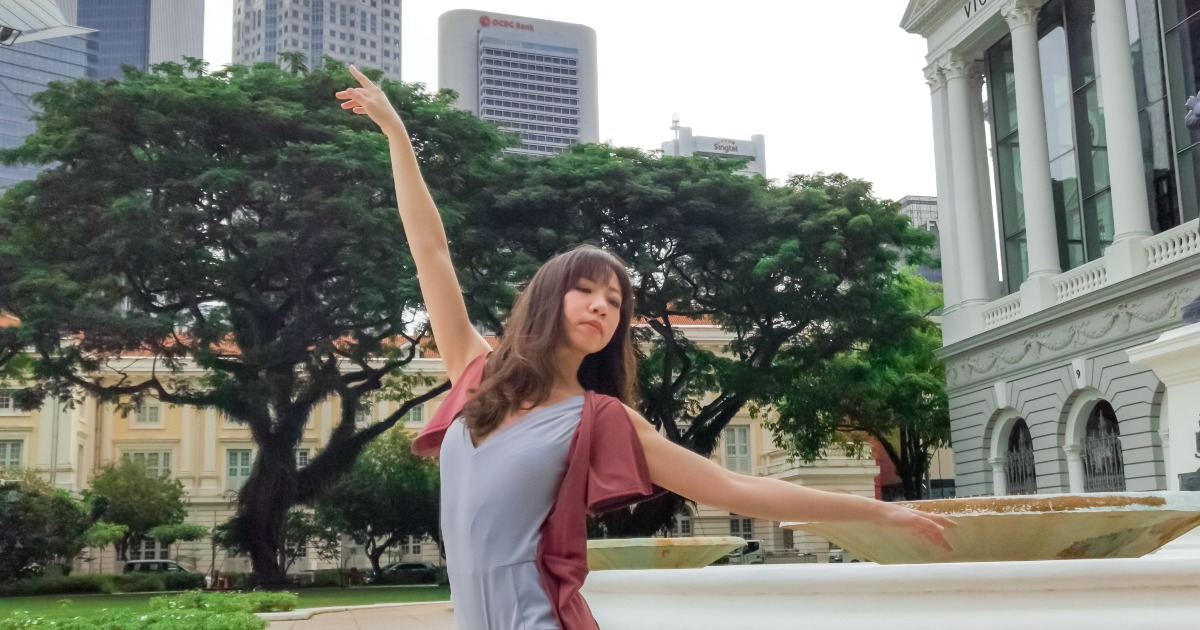 As part of our Empower series, we sit down with inspiring women who have supported our brand since it's inception, and find out what makes them tick.
Vanessa (IG: @vanessatlx) is a freelance dance professional who is currently based in London. She enjoys teaching and choreographing, and is currently training as a dance movement therapist. She believes in movement as medicine, and she lives by this quote: "The ability to be deeply alive is the biggest gift."
When did you start dancing and what genre was it?
Vanessa: I started dancing in my teens, and I was first introduced to modern jazz. Subsequently, I ventured into hip hop, contemporary dance and ballet.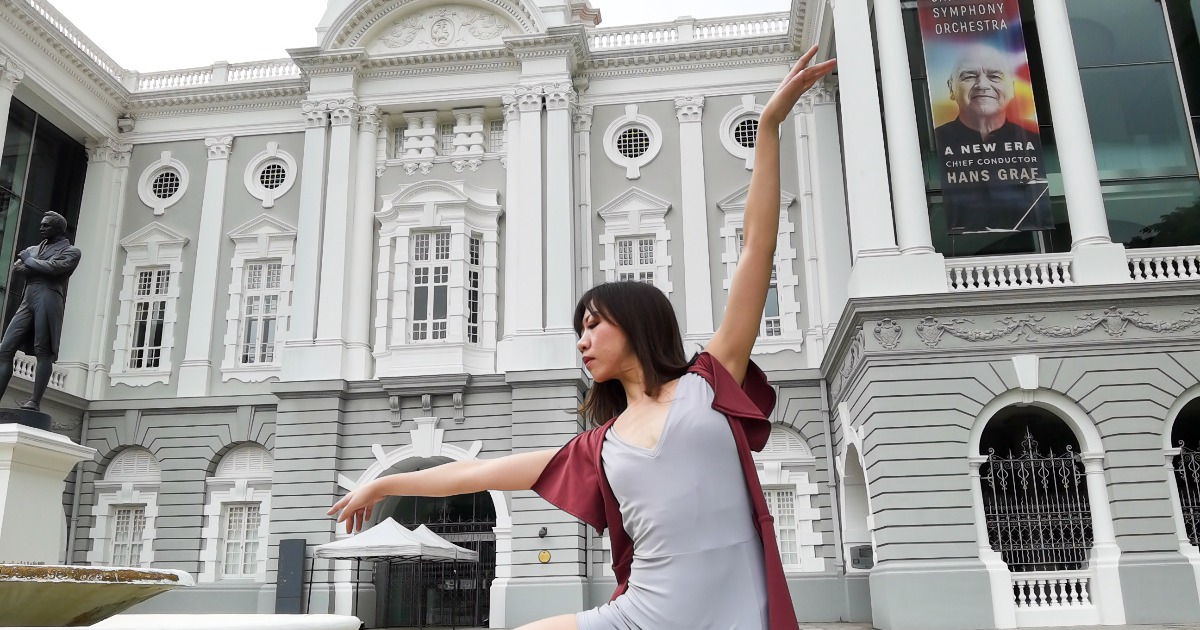 What do you love most about dancing?
Vanessa: I love how dancing gives me an outlet to express myself through movement, and I love the freedom I feel when I move to the music.
How did you get started?
Vanessa: I was first exposed to dance in my secondary school where we had dance enrichment lessons. It piqued my interest and I went on to take studio classes, and then joined the dance team during my poly days. It was then when I decided that I wanted to dance full time, so I enrolled myself into LASALLE's degree programme.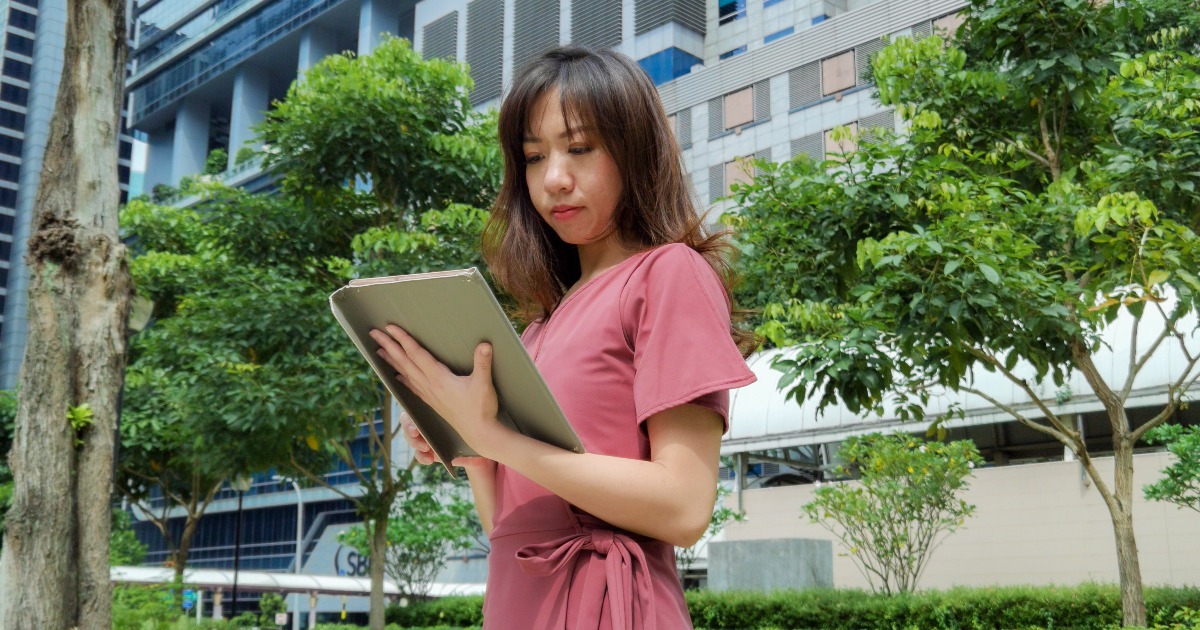 Do you receive any comments about being a full-time dancer?
Vanessa: Yes definitely. When some people ask what I do for a living, and I tell them that I'm a freelance dancer/instructor, they have quite a disapproving reaction and comment that it is not stable and question if I can make a living out of it. Sometimes I also get reactions from friends that assume that "freelance" means that I am very free, but it's actually quite the opposite. We work as hard, or rather even harder than some people with corporate jobs.
I have had to educate those people about my jobs and my time so that they understand from my perspective. I also believe everyone has their own path and journey, you do you.
Did you ever feel not confident about the path you took before?
Vanessa: Yes of course. I was feeling burnt out and wondering why the financial gains that I received were not equivalent to the time spent working. I found it hard to sustain myself financially and wondered whether I should've taken a different path instead. But then I realised that I just wasn't putting myself at the right jobs.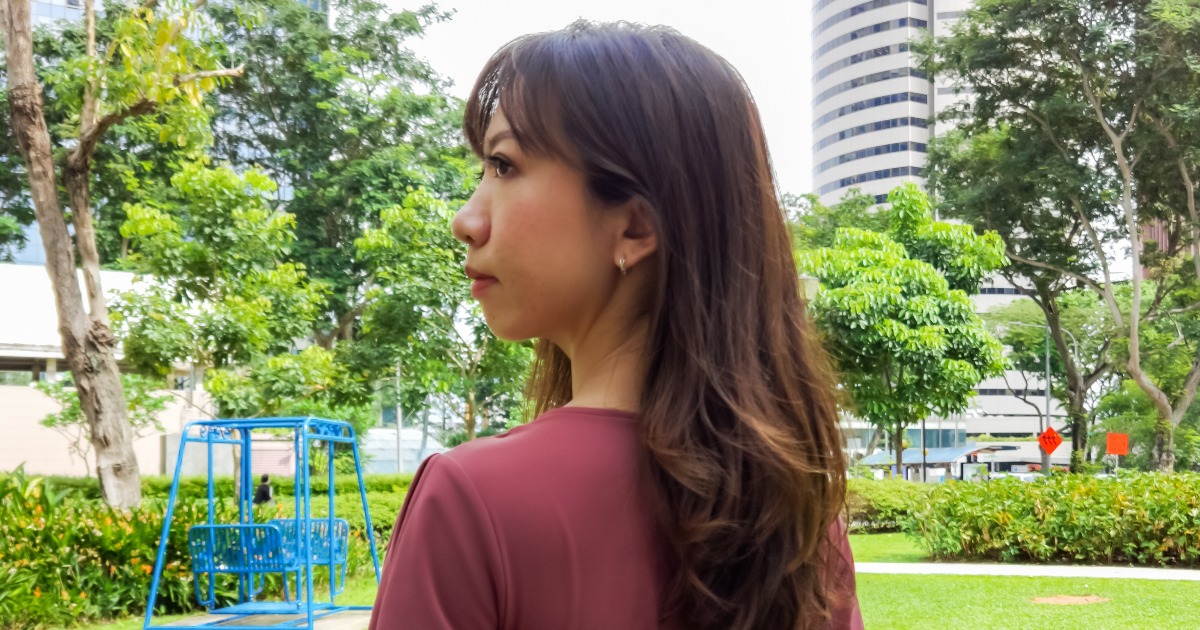 How has your dance journey change you as a person?
Vanessa: It has made me more confident as a person by not being afraid to put myself out there, more accepting of myself as I learn my strengths and work on my weaknesses.
What advice do you have for girls who want to explore a full time role in performing arts?
Vanessa: They can start by getting to know people in the industry by going for lots of classes, participating in performances, and building good relationships with the people they meet along the way.
What did you like about the Whakamana outfit you wore?
Vanessa: I like that I could wear the dress in multiple ways. You could wear it in a way that looks more formal which is really good for meetings, and then you could do a ruched style which makes it more casual, and then you could untie it and let the dress become like a cape behind the romper inside.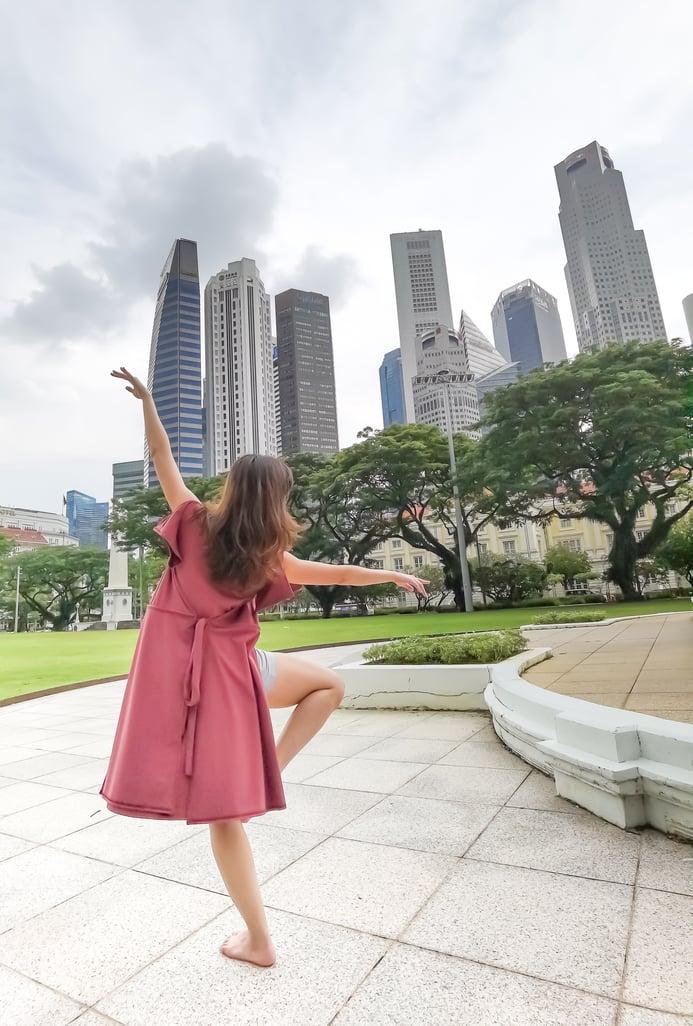 Do you feel that what you wear is heavily influenced by your day's schedule, and how can Whakamana's pieces come into play?
Vanessa: Yes I agree. Sometimes I do miss dressing up even though I love wearing activewear daily. Whakamana is a blend of both, they have pieces that can take you to a lunch date, or a meeting, but yet comfortable enough to let you do something active in it!
If an angel investor gave you $200,000 to start to your business, what business would you start?
Vanessa: I would find a beautiful space and start my own studio where I can teach people the joy of movement!